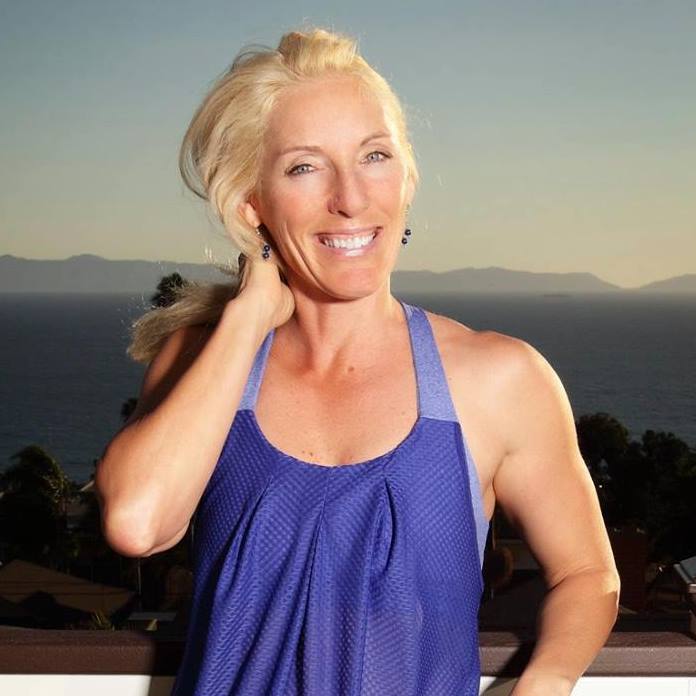 I reached out to Didi and her coaching program when I was going through many life changes at one time and feeling that I wasn't doing well with any of it or being successful. Pretty quickly into the program I realized that it was much more than coaching. Didi's encouragement and the program were helping me beyond my life changes. I am truly happy with who I am. I do not have any fear that I can't accomplish everything I want to. I have learned to appreciate all parts of my life and be grateful for the good and the bad. My days are more rewarding, I'm calmer and at peace, I'm happy for all I am & all I have. I'm kinder and more encouraging to others. I have compassion for those that may have wronged me. I don't take on others thoughts of me. I know who I am more than I ever have.
I'm so pleased with my life and I believe that everyone will benefit from this program. I love knowing that all I need is already in me, I just have to stay open to living my best life. I thank Didi for helping me along this wonderful journey.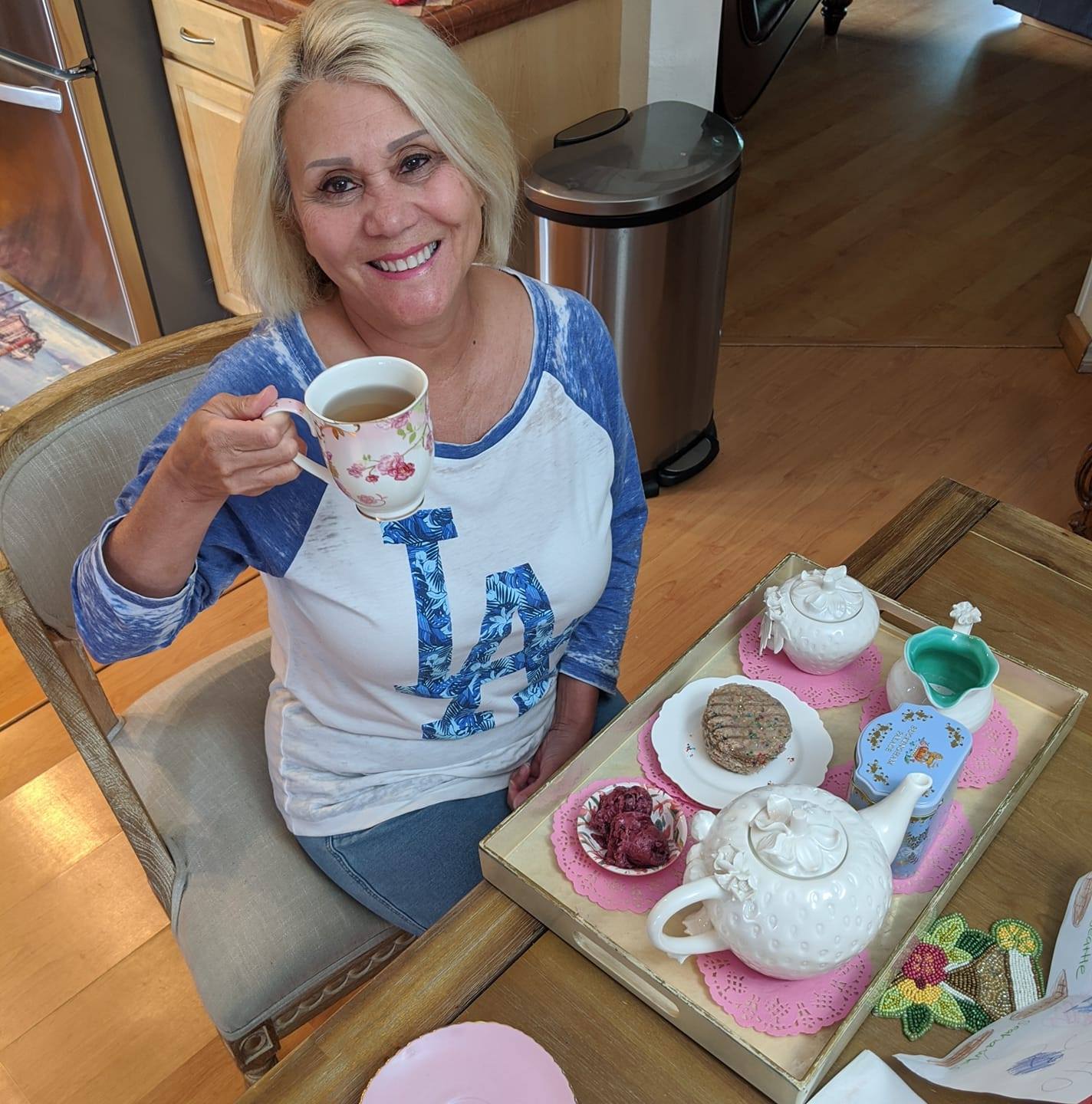 Didi has helped me become aware, clarify what I want and motivate myself. I at times doubt myself and when talking with her she gives me the assurance as to why I can change things! The realization that I am the one to take control of my life! Thanks, Didi for your valuable training and I am also thankful that you make it fun and personable!
I also want to thank Didi for the positivity and encouragement she gave me to change my love life! Didi helped me see that I could have a happy fulfilled love life versus the just content relationship I was in. She gave me the confidence to reach out of my comfort zone and start this new chapter in my life. I couldn't have done it without her guidance and reasoning for all the excuses I had, and to keep reassuring me, why not you? Now I'm ringing in the New Year 2022 with a love life filled with passion!!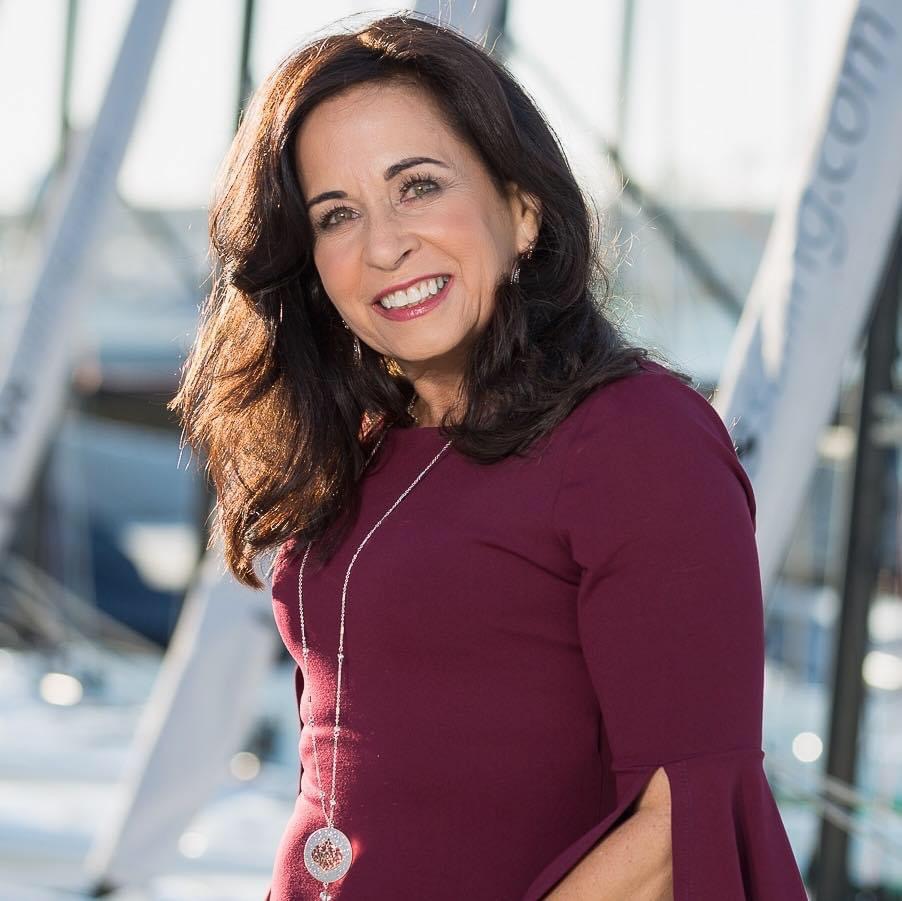 Didi Selwa's knowledge of the content and delivery of the material at the Designing the Life of Your Dreams workshop I attended was phenomenal. So many people forget how to dream or have given up on their dreams. Didi walks you through the process of not only discovering them but believing you can achieve them. I highly recommend working with Didi Selwa.
Manhattan Beach, California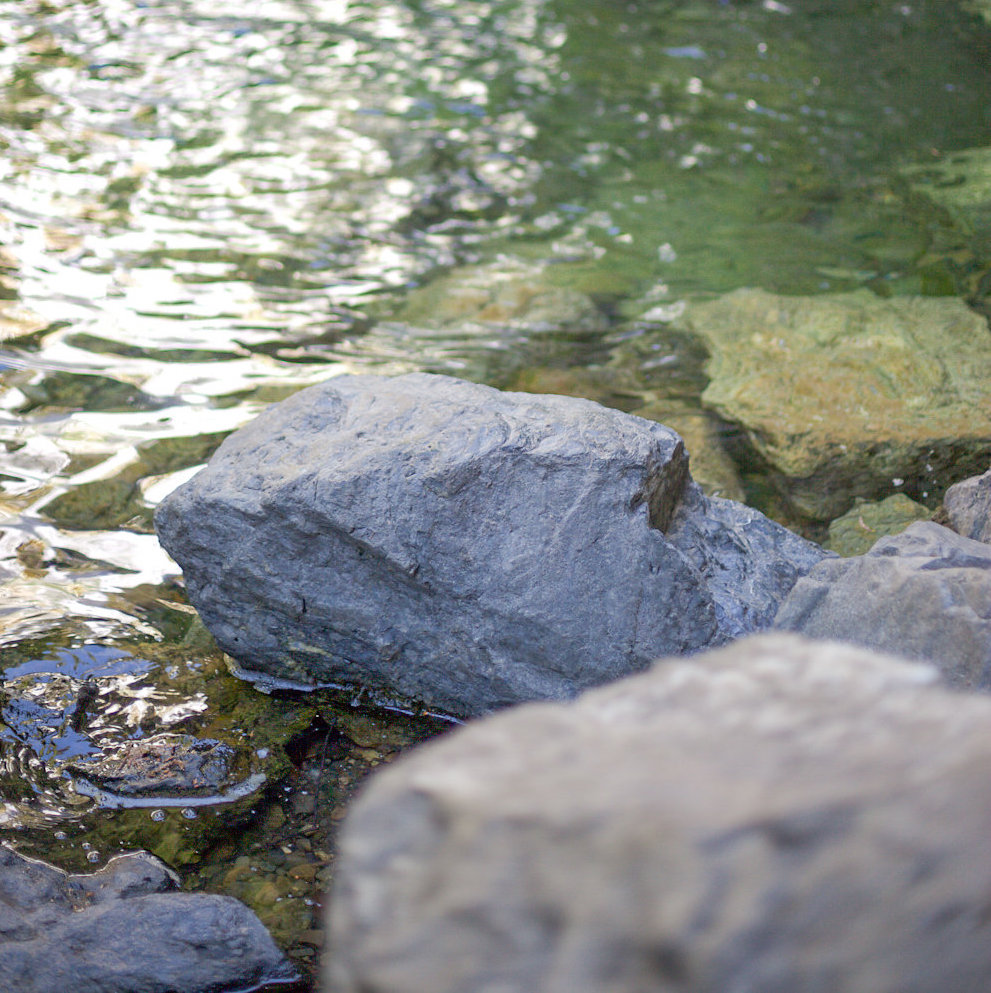 Thank you Didi for your incredible Coaching Program and Workshops. They have been tremendously helpful at a time when things were dramatically changing in my life.
My hope was to maybe get one thing that I would find helpful but instead with your guidance and coaching I was able to acquire a Tool Belt full of new ways to navigate and formulate next steps and objectives to move forward.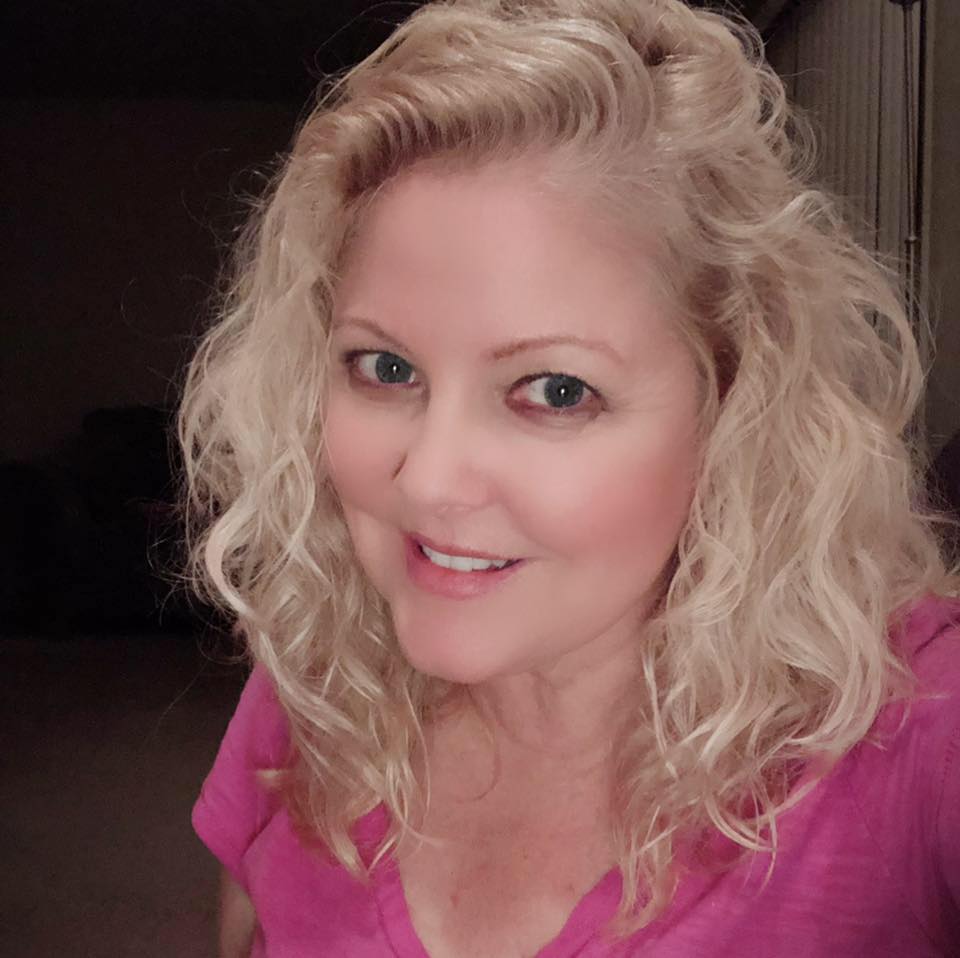 I have had the privilege of working with Didi. She knows exactly how to pinpoint strengths along with areas of opportunity for growth. I have highly benefited from her program. You will too! Be prepared for a changed mindset and living a life you truly love!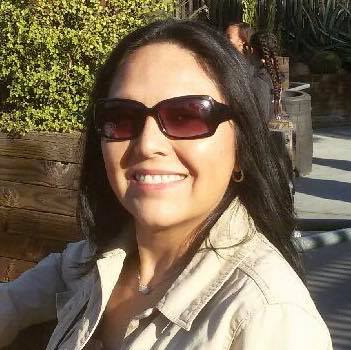 Didi is kind, knowledgeable and motivational. I attended one of her workshops and found it very informative and fun. She encourages you to explore your dreams and helps you discover how to achieve them.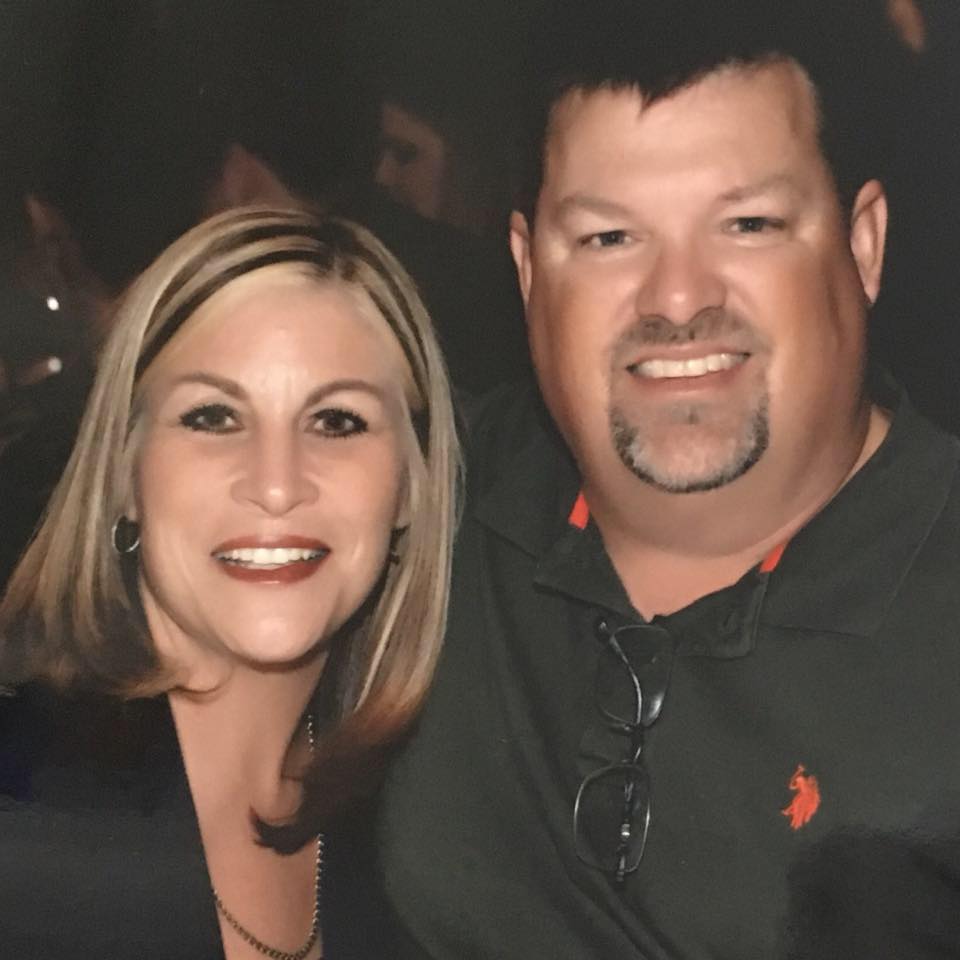 Didi is one of the most loving and understanding people you will ever meet. I am lucky to have her on my side in life!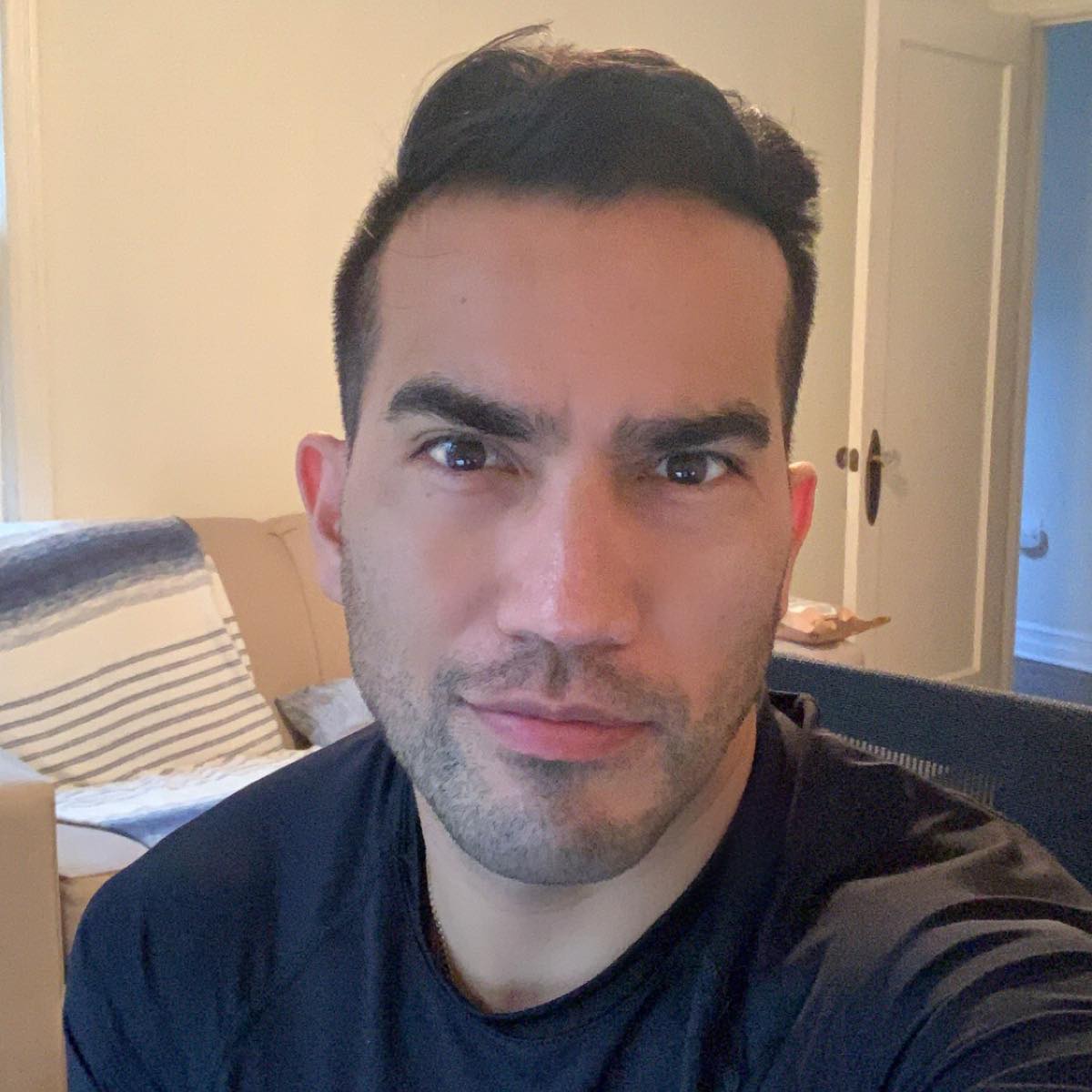 I faced many challenges in various aspects of my professional and personal life, at times feeling overwhelmed, lacking direction, and scared.
Fortunately, I had a sounding board, someone to rely on, someone to provide me with the guidance I needed to move past my doubts: Didi Selwa.
No matter what life event I was going through, Didi was always there to impart sound advice and guidance, allowing me to face the fears and worries that prevented me from succeeding and reaching my true potential.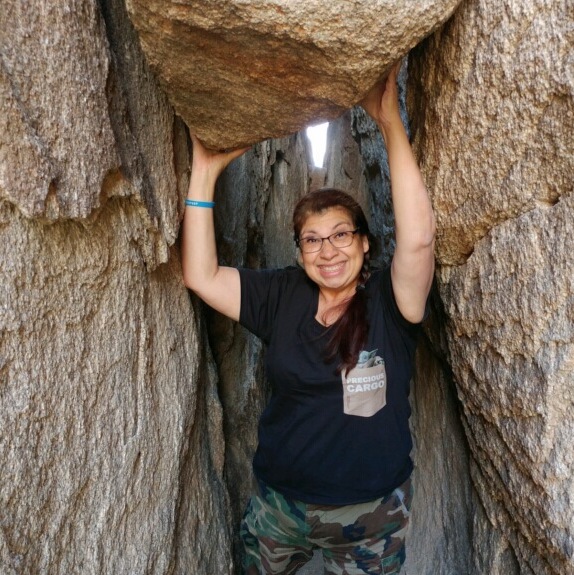 Didi, thank you so much for introducing me to this 12-week course. It was difficult for me to trust the system but with Didi's encouragement I learned to follow the principles. The course far exceeded my expectations. I discovered so much about myself and my thoughts and ideas were expanding leaps and bounds each week. This course has truly changed my life.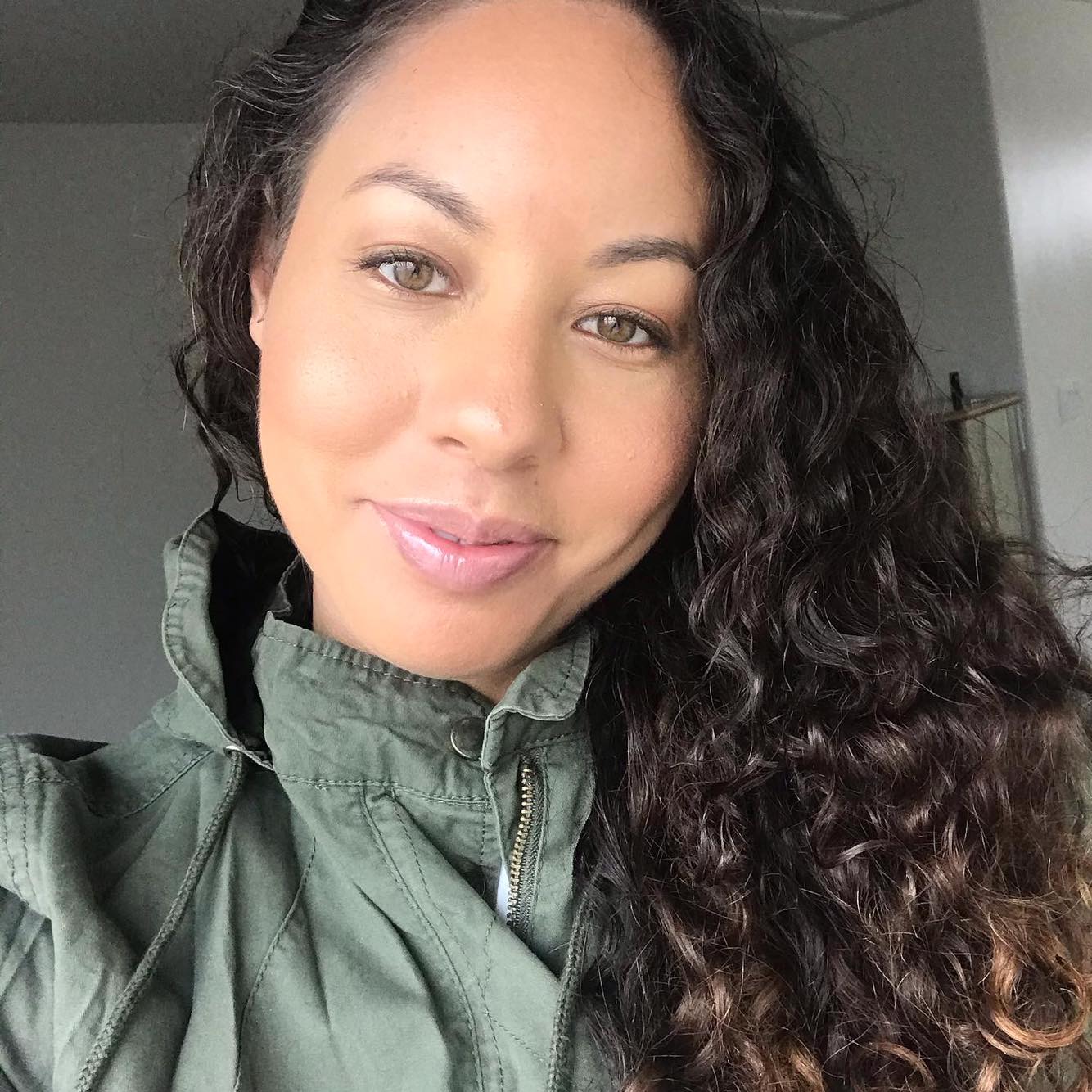 I just want to say that Didi is such an incredible coach!!!!!!!! She's very compassionate and wise & uses very simple straight forward to the point pragmatic strategies that help you ease out of any tough life situation that you may be having.
Didi has been my life coach now for two and a half years and she's got me through so much! I don't know what I would do without her and luckily I was able to book her now as my lifetime coach. I am beyond ecstatic and life has never been more amazing!
You could be on this page too
Each of my clients have shifted from stuck to success and created their next level dream using my success principles and coaching programs.
Whether it's starting a new business or transforming your health; finding your soulmate or discovering your purpose, my programs will help you too.
If you are tired of putting off your dream for "someday" and are ready to experience your "next-level you" schedule your complimentary Vision Discovery Call today.