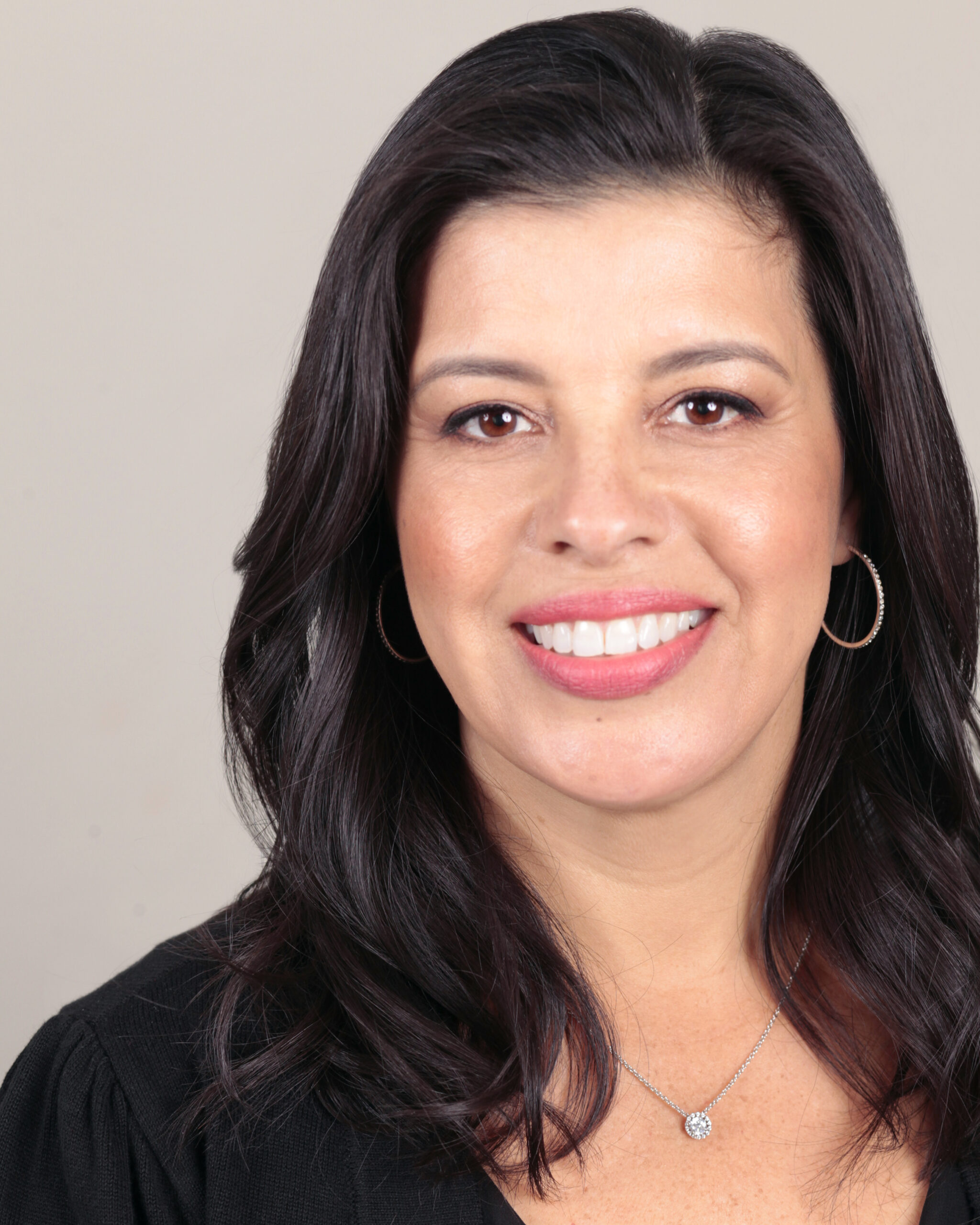 Life-Changing
personal coaching,
inspiring workshops,
and dynamic programs
to empower you to
live your best life.
Breakthrough limiting beliefs
Achieve greater results
Learn to live with passion and purpose
It's time to let go of what's holding you back and step into your greatness!
Excited, curious, skeptical? Well imagine this…..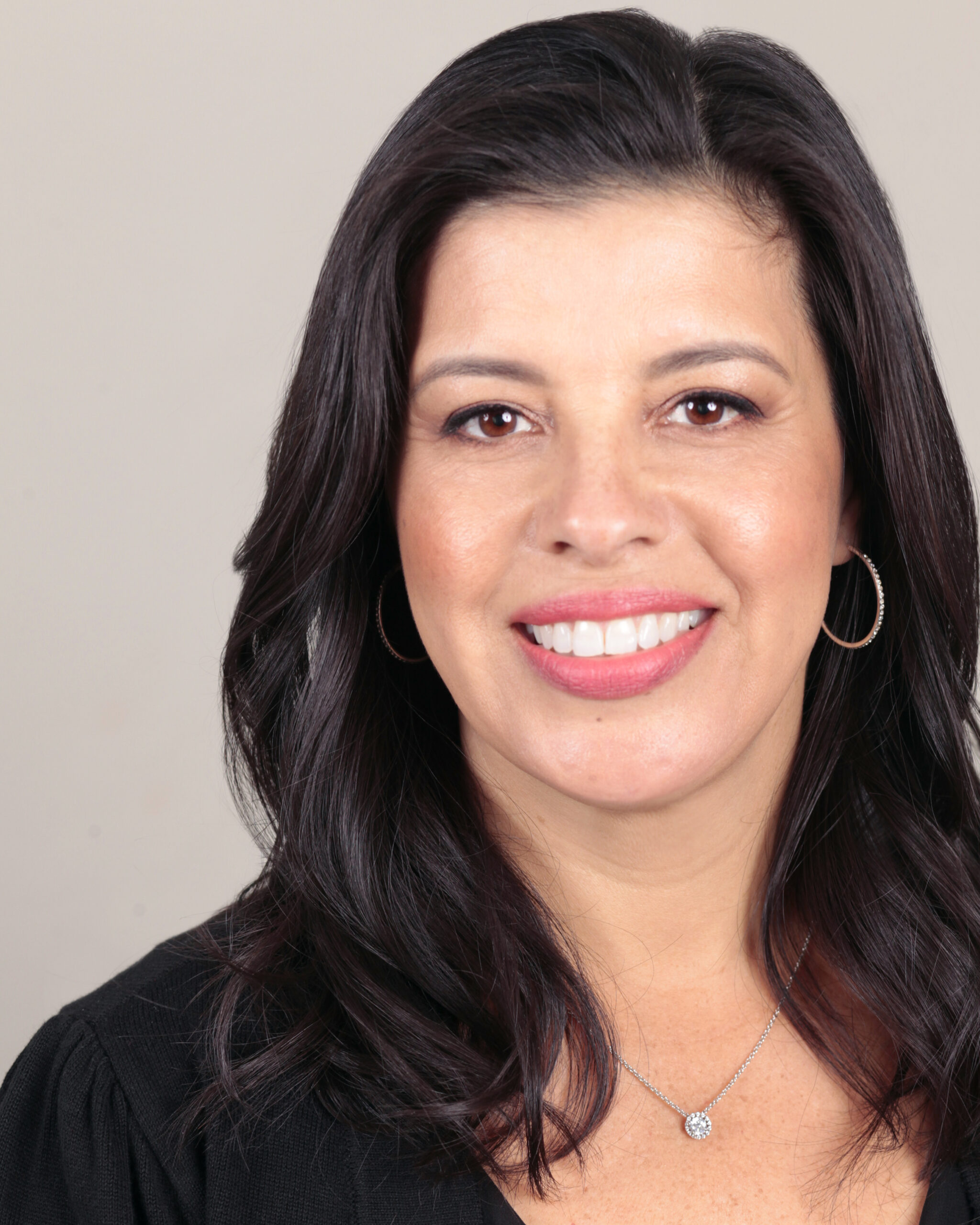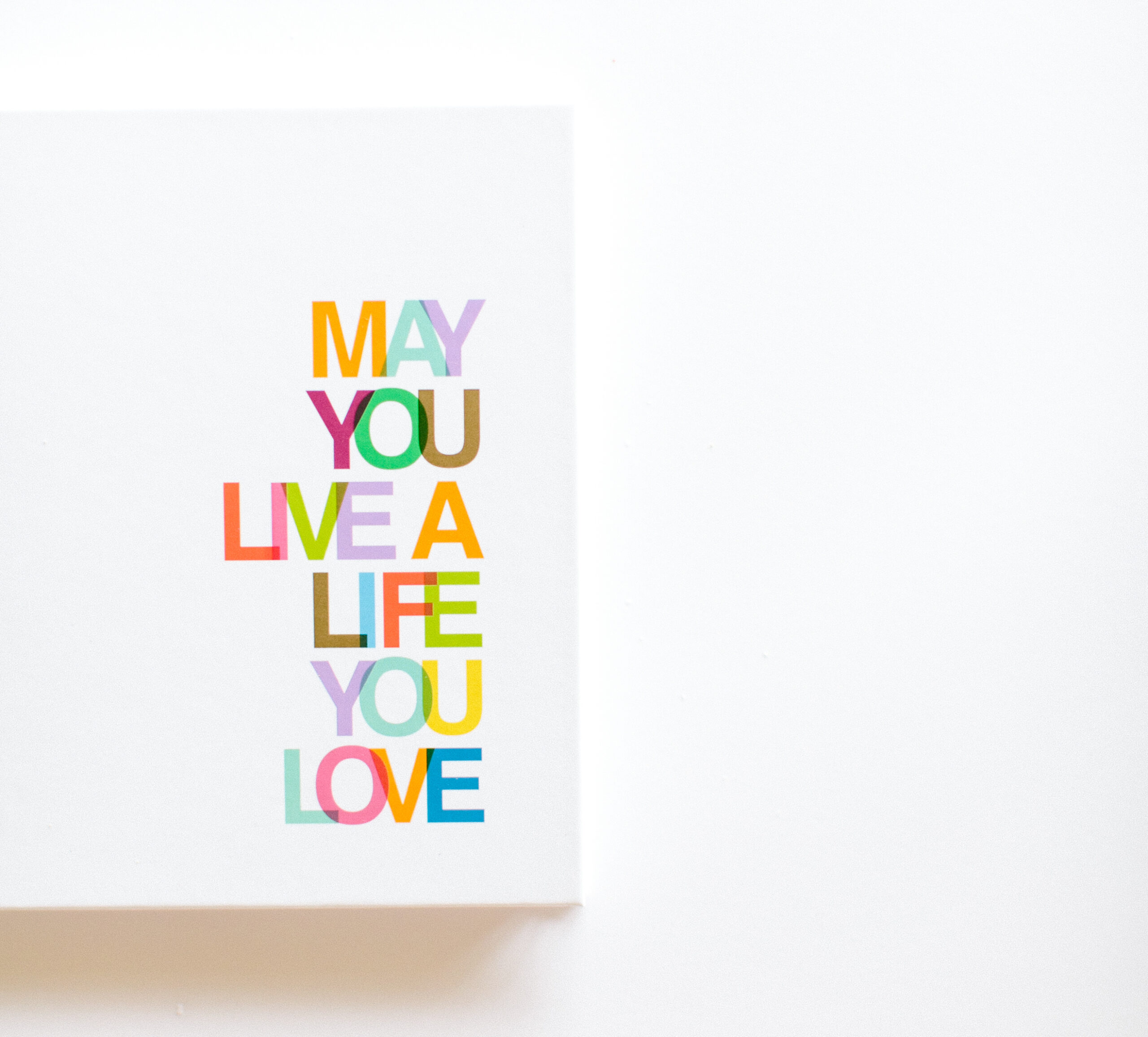 …where you wake up grateful and think throughout the day "I love my life!"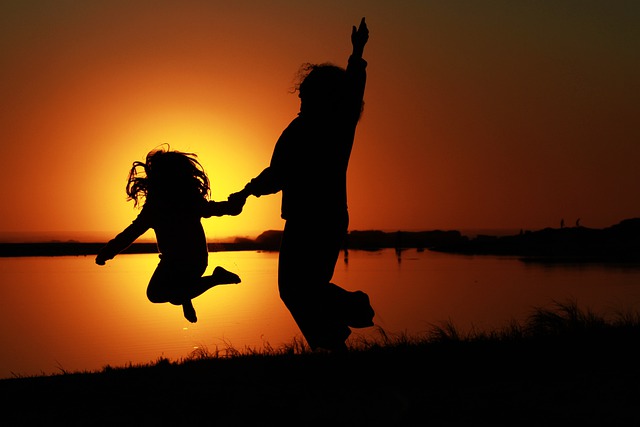 …with vibrant health and meaningful relationships.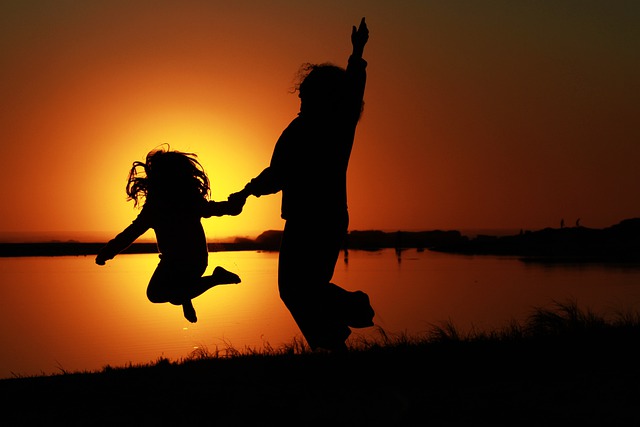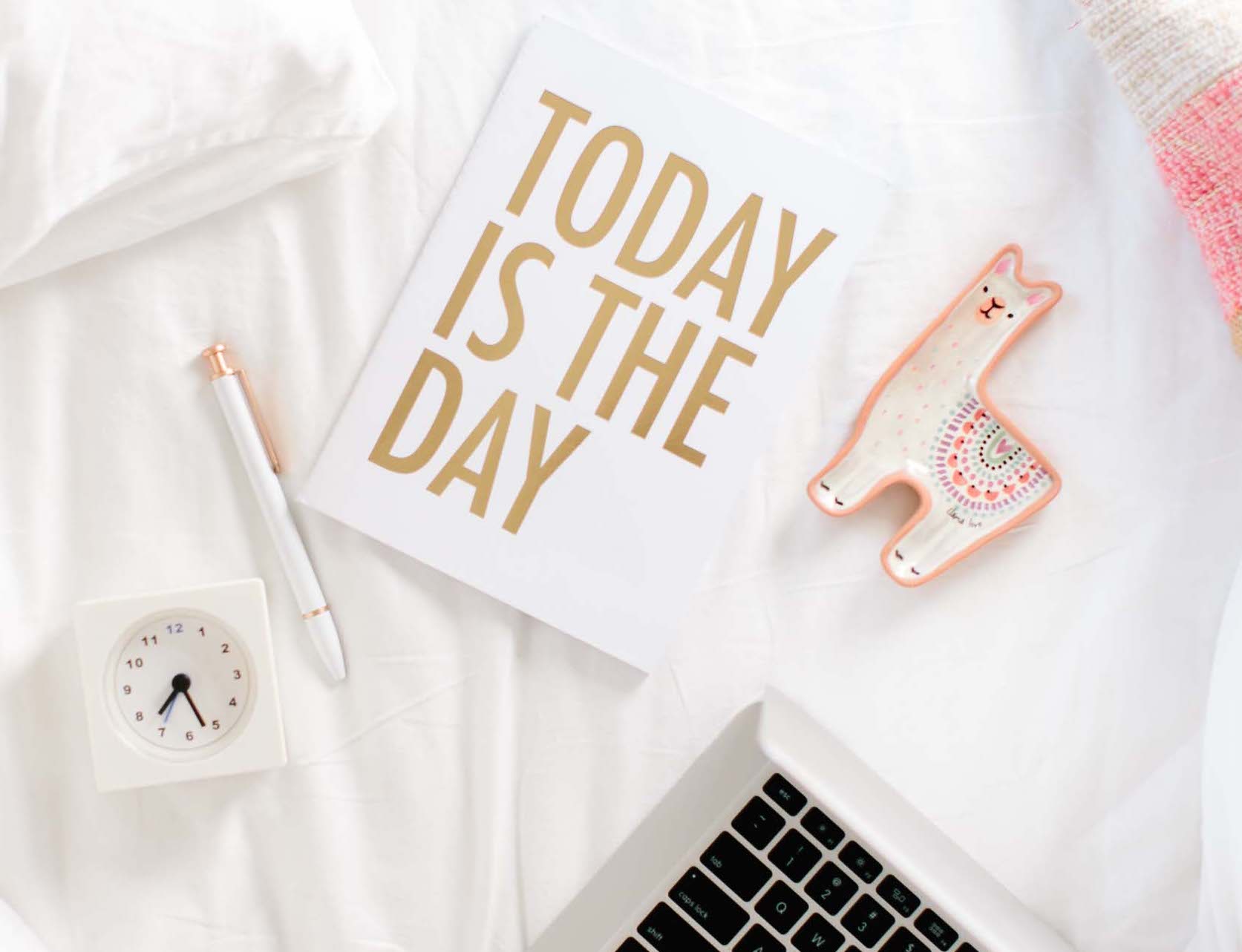 …where you are free from time and money limitations.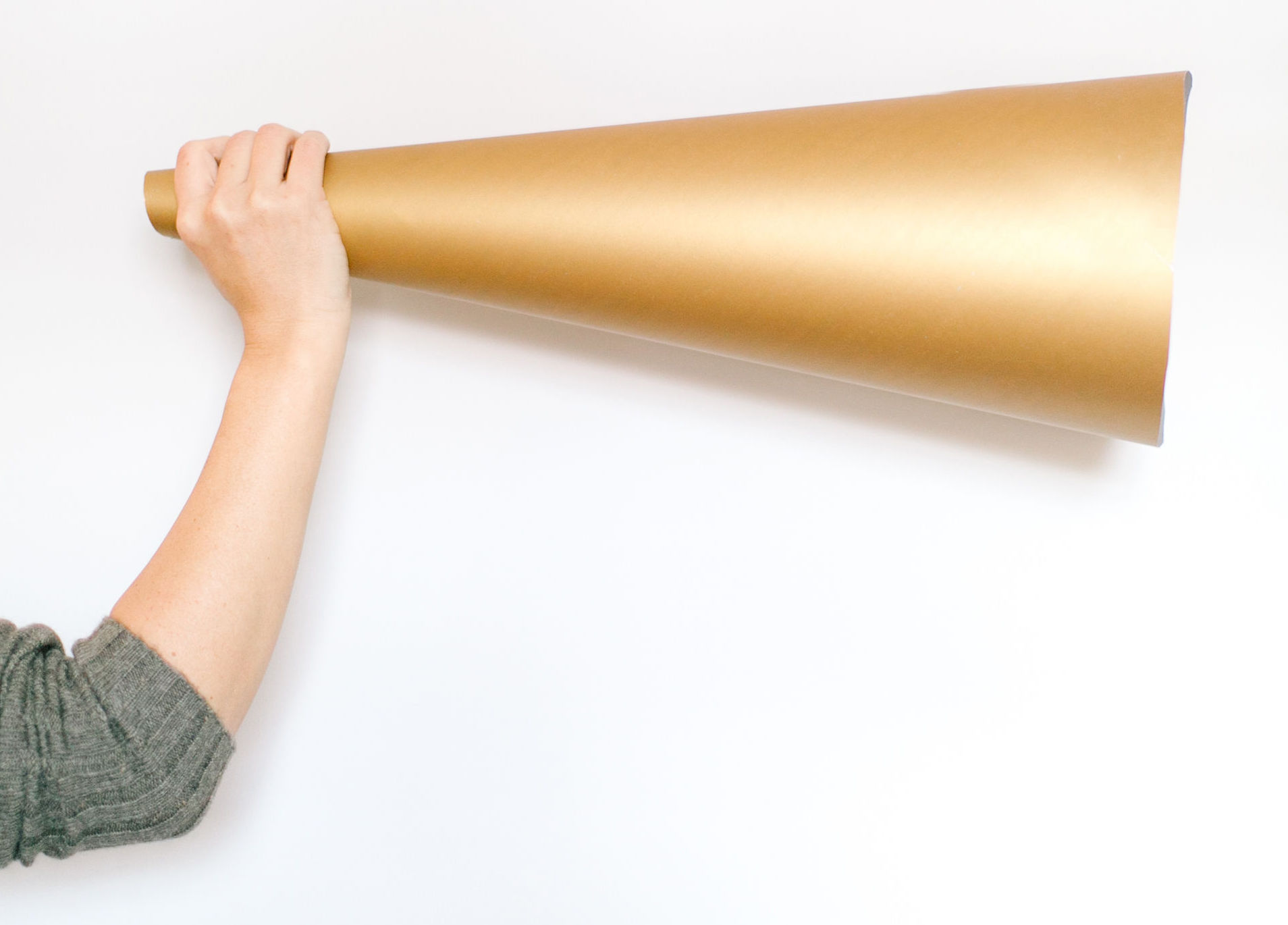 …where you share your unqiue gifts with the world.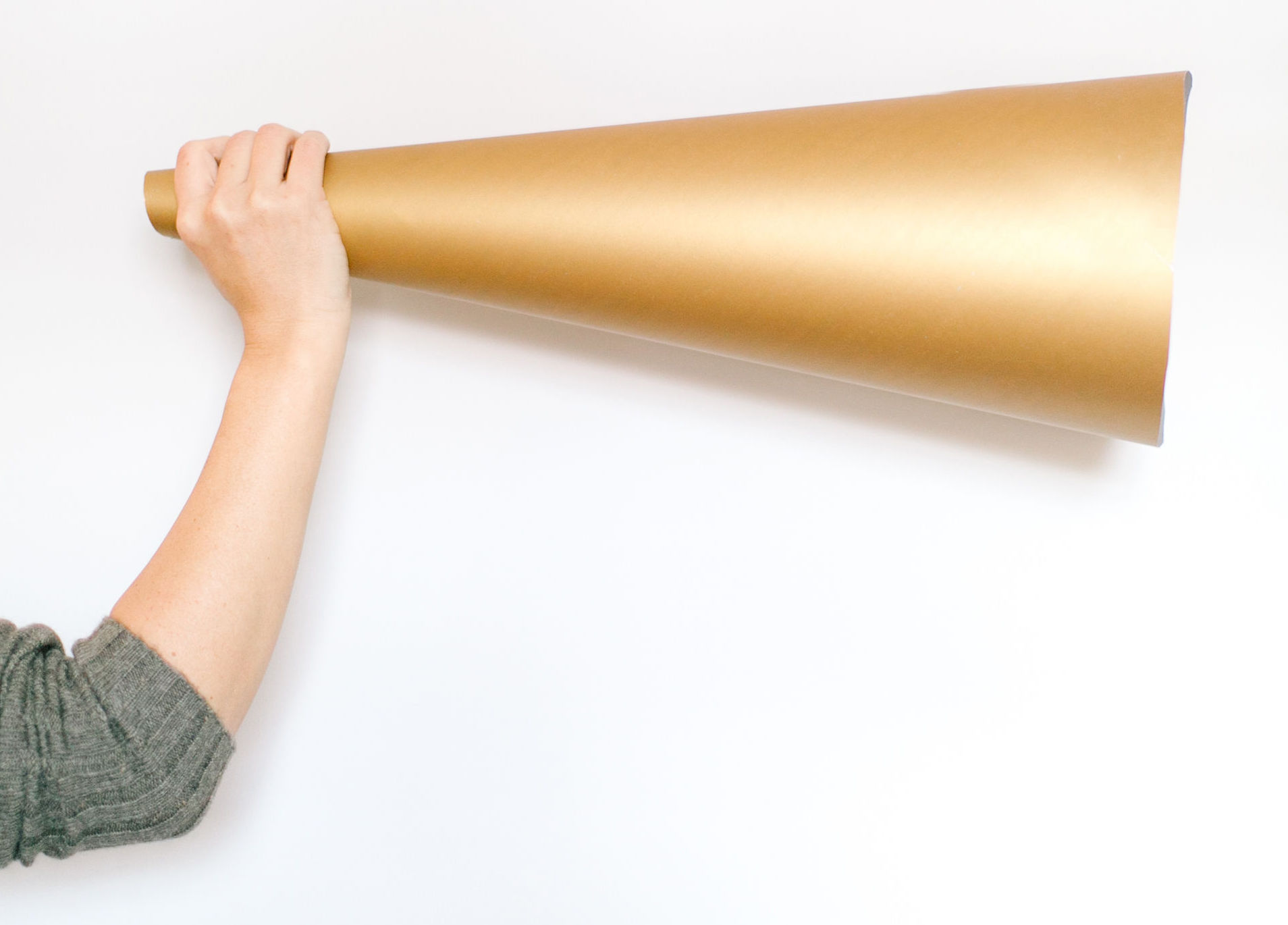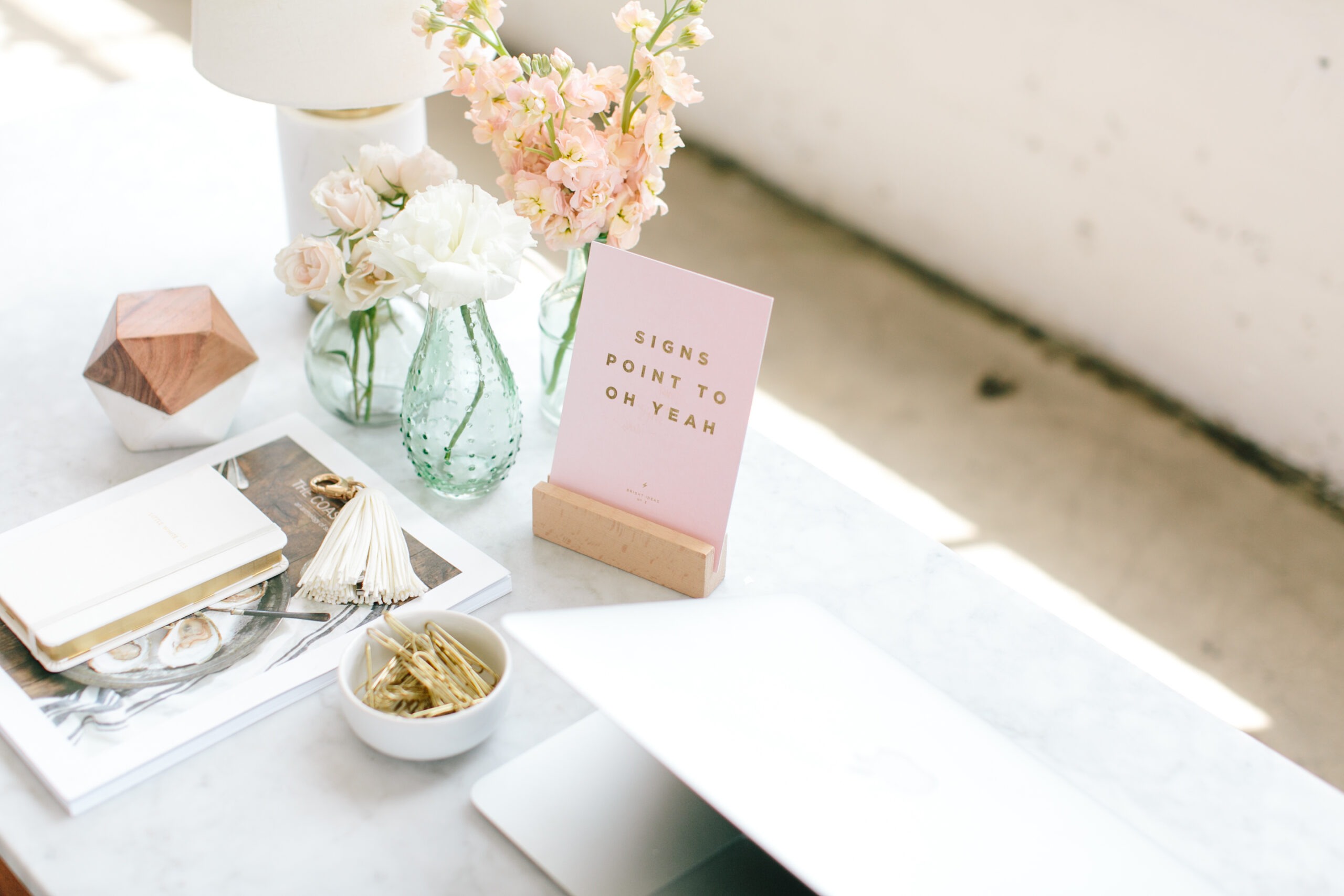 …filled with passion and purpose.
Sounds like a lofty goal, doesn't it? It is!
You have the power within you and are worthy of living your best life.
Most people live their lives by default, not design. The fact is the most successful people are inherently the same as you. They just know a success formula to create greater results and that sucess formula is my specialty.
Stop putting your life on hold and waiting for your circumstances to change.
Take charge of your inner power!