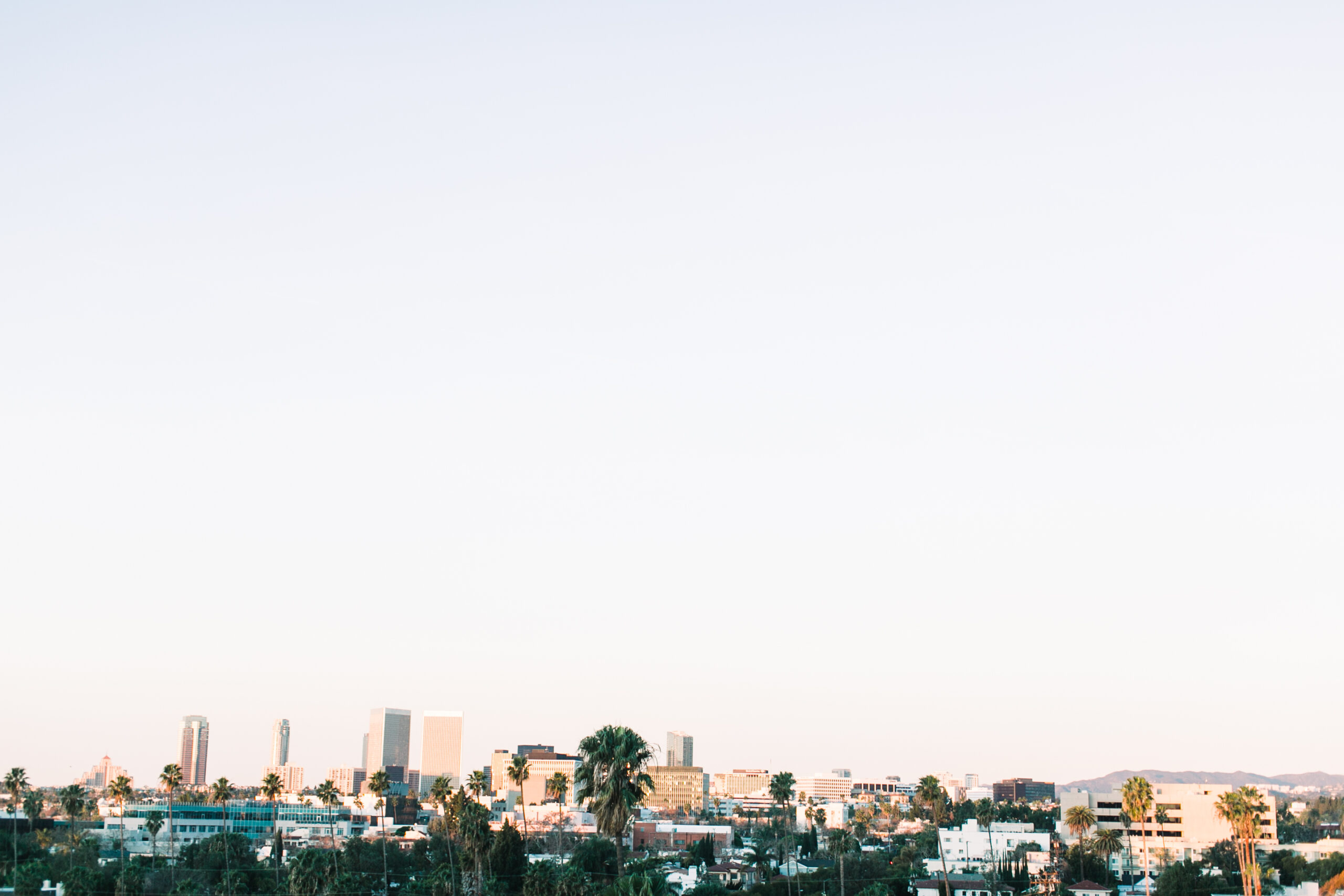 Didi Selwa is a Certified Professional Transformational Life Coach, Certified TranscenDance™ Facilitator, published author, and sought-after speaker based in Los Angeles. Her life-changing workshops, classes, programs and one-on-one coaching help people breakthrough their limiting beliefs, achieve greater results, and learn to live with more passion and purpose. She works with organizations, business leaders and individuals to help them build their dreams, accelerate their results, and create richer, more fulfilling lives.
Didi started her career in the banking industry at age 21. As a single mom she felt she needed stability, so she spent 25 years rising through the ranks—ultimately ending up in management where she led teams, coached and mentored, and conducted educational training. Although she enjoyed her career path and approached it very intentionally, she always felt there was a bigger calling on her life.
As her son got older and she had more free time, Didi focused her energy on personal development and continued to learn, grow and attend workshops and events. She went through a program to discover her purpose and ended up working with her first life coach.
Shortly thereafter in late 2018, her department at the bank closed down, and Didi ended up getting laid off after over 25 years of service. She was faced with the question many of us face when one door closes: "Now what?"
Because of the mindset work she had done with her coach, what could have been a devastating setback became an incredible opportunity for her to figure out her next step and create a new chapter. Didi could have easily gotten another position in the banking industry with all of her experience, but instead she chose to dig deep within her heart and sift through the areas of her previous career path she enjoyed the most. This soul searching led her to uncover her passion for coaching and empowering others to live their best life. Didi enrolled in and completed the Dream Builder and Life Mastery Consultant coaching certification program from Mary Morrissey's Brave Thinking Institute, took a leap of faith, launched her Dream by Design coaching business in 2019, and never looked back.
She uses the proven, successful methodology created by industry masters and tested for more than 30 years to help her clients who are feeling stuck in place; navigating through life or career transitions; feeling unfulfilled and struggling to find their passion or purpose; or ready to create their big vision but need help to develop an actionable plan.
As a result of working one-on-one with Didi or attending her life-changing workshops, clients are able to breakthrough limiting beliefs that are keeping them stuck in place; shift their mindset to one of growth; create their big vision; gain clarity on their next steps; boost their self-confidence; improve relationships; establish healthy boundaries; and live a more joyful life filled with passion and purpose.
Didi believes that each and every one of us is here for a reason. We all have gifts that are meant to be shared with the world. By bringing those gifts to light and by doing what you love and what truly makes you come alive, you can create a huge impact and ripple effect on those around you.
When she is not working with clients, Didi practices yoga, is a voracious reader, and enjoys spending time with her son and her beloved dog, Ty.