How to Shift From Stuck to Success Workshop
3 Steps to Get Out of Your Own Way
Registration is now CLOSED
But I would love to offer a special gift for you still!
On occasion I carve out time during my speaking and coaching schedule to offer a few free vision discovery calls. This powerful session will help us get clear on exactly what you want in any area of your life, what is holding you back, and what actions you can take towards a life you love living.
I have a limited number of appointments available and they often fill up quickly, so please click the button below before they are all taken.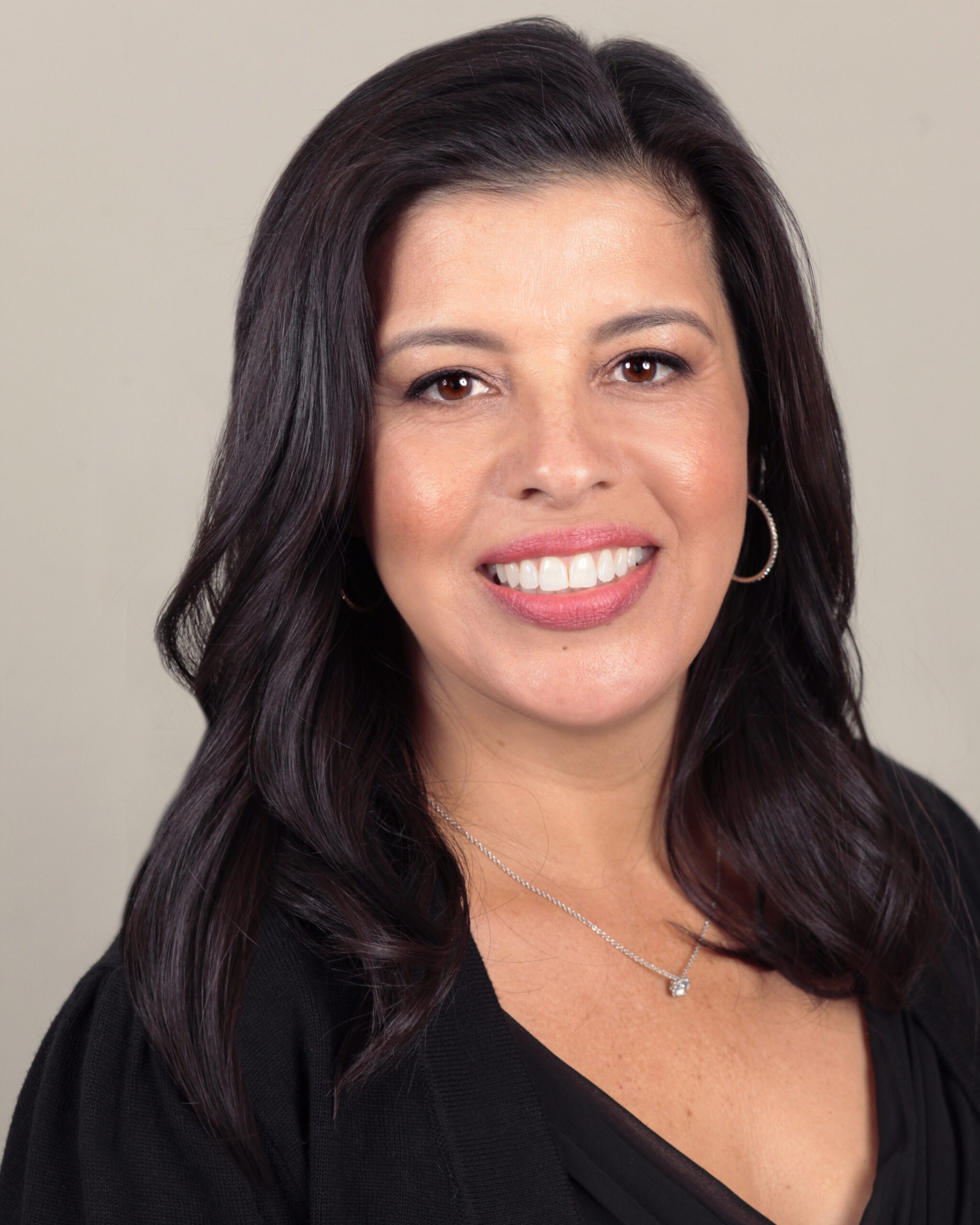 Didi Selwa is a Certified Professional Transformational Life Coach, published author, and sought-after speaker based in Los Angeles. Her life-changing workshops, programs and one-on-one coaching help people breakthrough their limiting beliefs, achieve greater results, and learn to live with more passion and purpose. She works with organizations, business leaders and individuals to help them build their dreams, accelerate their results, and create richer, more fulfilling lives.
If you have any questions or would like more information, please contact me at dreambydesigncoaching@gmail.com